BelFone, a leading technology and solution provider of mission and business critical communications, has recently completed the first phase deployment of the trunking communications system for the upcoming 14th China National Games scheduled in September 2021. The system will offer full coverage to all the sport venues and their surrounding areas and facilitate the organizer's effort to make the Games a success.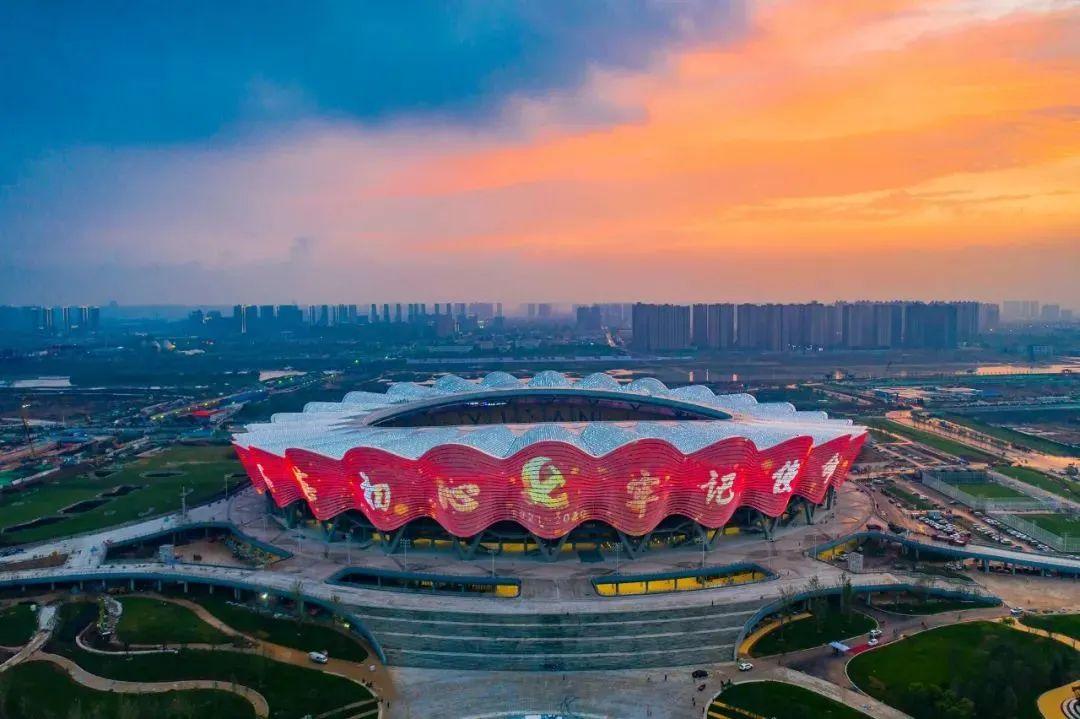 The first phase installation is at the premise of Xi'an Physical Education University, where locates the command center of the Games. The system covers the main stadium, where the opening ceremony will be held, and an area with an 8KM radius. The test run demonstrated the system's excellence in delivering versatile calls, such as select call, individual call, group call, all call and emergency call. The voice calls were loud and clear; the system was powerful to accommodate the staff's requirement in communications, coordination, and dispatching.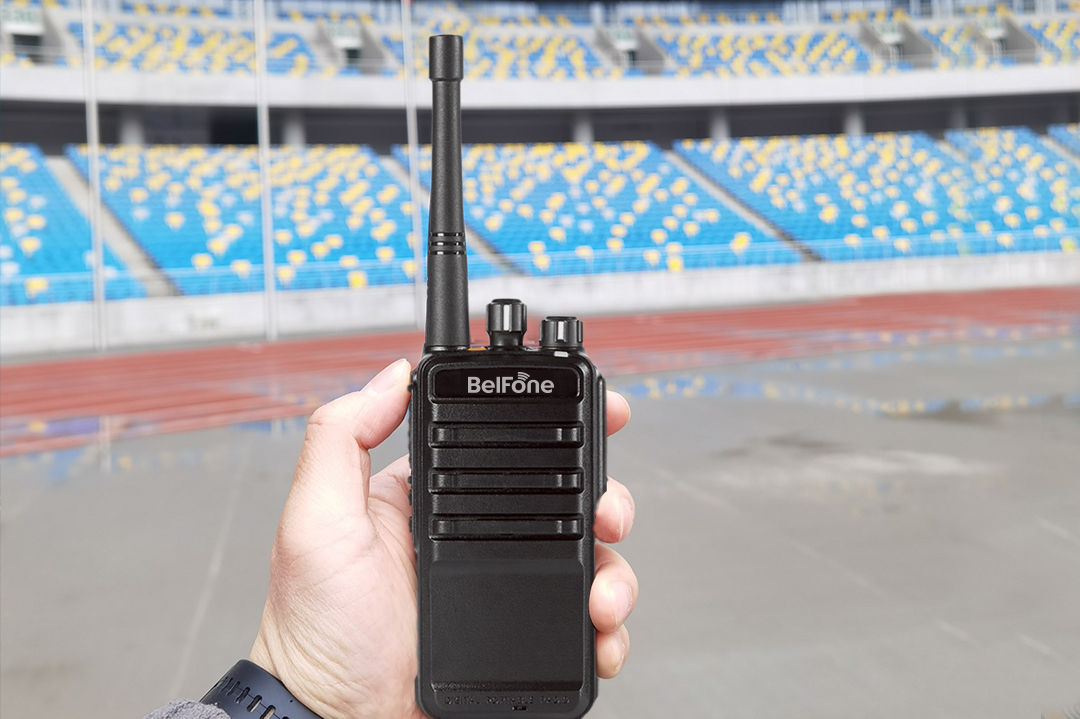 "We are proud to be chosen as the communications provider for the Games. Our engineers did a good job in delivering the first phase system. BelFone team will do our best job in products and services to ensure the success of this national event," said Sunny Huang, BelFone's marketing manager.